Web Designer Agency: Get a Website

One Page Scrolling / 3 to 5 Pages: Only $149/mo
• Perfect for Service Businesses / Local Services / Restaurants
• Your website is open 24 hours, 7 days a week, & 365 Days a year
• Increase Visibility
• Professional Website Presence
• Affordable Web Design
• Increase Sales
• you@businessname.com email Address
ecommerce Web Designer Agency

Woocommerce / Shopify Website: only $1499
•Sell Products & Digital Goods
•Your website is open 24 hours, 7 days a week, & 365 Days a year
•Fully Functional Website with Shopping Cart
•Professional Website Presence
•Affordable Web Design
•Increase Visibility
•Increase Sales
•you@businessname.com email Address
Give your business
life

on the web

Make your mark on the web with our web design services. We can help you create a website that stands out from the crowd and attracts your target audience.
---
Hire Click Maximus for Web Designer Agency
You need a website that is attractive, functional, and secure for your business. But creating a website is not easy. You need a professional and reliable web designer agency to help you with your project.
That's why you need Click Maximus. Click Maximus is a leading web designer agency that offers web design services for various platforms, such as WordPress, Shopify, WooCommerce, and Magento. They have a team of experts who can help you with everything related to web design, such as:
Custom design: Click Maximus will help you create a unique and appealing website that reflects your brand and vision. They will use the best themes and plugins to suit your needs and preferences.
Responsive development: Click Maximus will help you develop a responsive and fast website that works well on any device and browser. They will use the latest web technologies and standards to ensure your website is secure and SEO-friendly.
Ongoing support: Click Maximus will help you maintain and update your website regularly. They will provide you with technical support, troubleshooting, backup, and security services. They will also help you optimize your website performance and speed.
Click Maximus offers a free consultation to understand your web design goals and challenges. They will provide you with a custom-made proposal that matches your needs and budget.
Don't delay any longer to take your website to the next level with Click Maximus. Contact them today at +19179997118.
---

Only $149/mo
One Page Scrolling / 3 to 5 Pages – Only $149/mo
Increase your sales
You can boost your conversion rates and sales by having a persuasive and compelling website that motivates your audience to take action.
Professional presence
You can build trust and credibility with your audience by having a professional and high-quality website.
Competitive edge
You can stand out from your competitors by having a unique and distinctive website that showcases your value proposition and competitive advantage.
Anastasia
Marketing Manager
"We approached Click Maximus after a round of changes were made that caused our SEO to go down. Click Maximus helped us target users in 4 of our key global markets. From technical database optimisation to local market outreach, it was a big help!"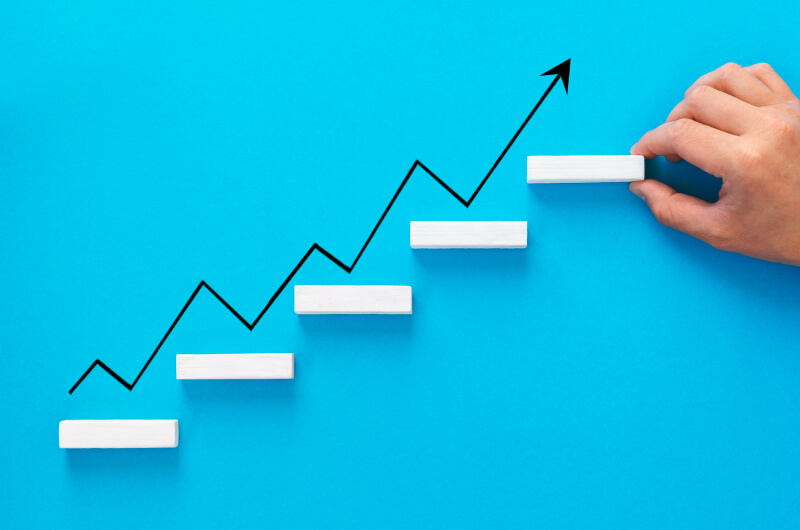 Your  ecommerce website is your online identity, and we are your designers.
We can design a website that makes your products shine, your customers happy, and your sales soar.