Woocommerce Web Designer

Woocommerce / Shopify Website: only $1499
•Sell Products & Digital Goods
•Your website is open 24 hours, 7 days a week, & 365 Days a year
•Fully Functional Website with Shopping Cart
•Professional Website Presence
•Affordable Web Design
•Increase Visibility
•Increase Sales
•you@businessname.com email Address
Give your business
life

on the web

Make your mark on the web with our web design services. We can help you create a website that stands out from the crowd and attracts your target audience.
---
Hire Click Maximus for Woocommerce Web Designer Services
Woocommerce is a popular and powerful platform that allows you to create and manage your own online store with ease. It offers you a variety of features, such as product catalog, shopping cart, payment gateway, shipping options, and more. But Woocommerce is not easy to use. You need a professional and creative solution that designs and develops a stunning and functional store for you.
That's why you need Click Maximus. Click Maximus is a leading agency that offers Woocommerce web designer services. They have a team of experts who can help you with everything related to Woocommerce web design, such as:
Theme selection: Click Maximus will help you choose the best Woocommerce theme for your store from thousands of options available on the Woocommerce theme store¹ or other sources². They will also help you customize the theme to suit your needs and preferences.
Store setup: Click Maximus will help you set up your Woocommerce store with all the necessary settings, such as domain name, logo, navigation, pages, collections, products, and more. They will also help you integrate your store with third-party apps and services, such as email marketing, social media, analytics, and more.
Store optimization: Click Maximus will help you optimize your Woocommerce store for performance, security, and SEO. They will use the best practices and tools to ensure your store is fast, secure, and SEO-friendly. They will also help you test and improve your store's user experience and conversion rate.
And much more!
Click Maximus offers a free consultation to understand your Woocommerce web design goals and challenges. They will provide you with a custom-made proposal that matches your needs and budget.
Don't delay any longer to take your Woocommerce store to the next level with Click Maximus. Contact them today at +19179997118 or visit their website here to get started.
---

Only $1499
Woocommerce Web Designer – Only $499
Increase your sales
You can boost your conversion rates and sales by having a persuasive and compelling website that motivates your audience to take action.
Professional presence
You can build trust and credibility with your audience by having a professional and high-quality website.
Competitive edge
You can stand out from your competitors by having a unique and distinctive website that showcases your value proposition and competitive advantage.
Anastasia
Marketing Manager
"We approached Click Maximus after a round of changes were made that caused our SEO to go down. Click Maximus helped us target users in 4 of our key global markets. From technical database optimisation to local market outreach, it was a big help!"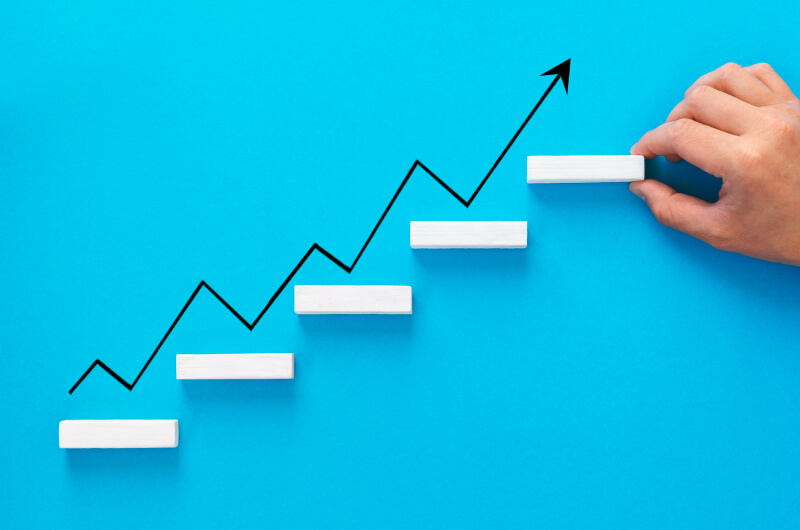 Your  ecommerce website is your online identity, and we are your designers.
We can design a website that makes your products shine, your customers happy, and your sales soar.